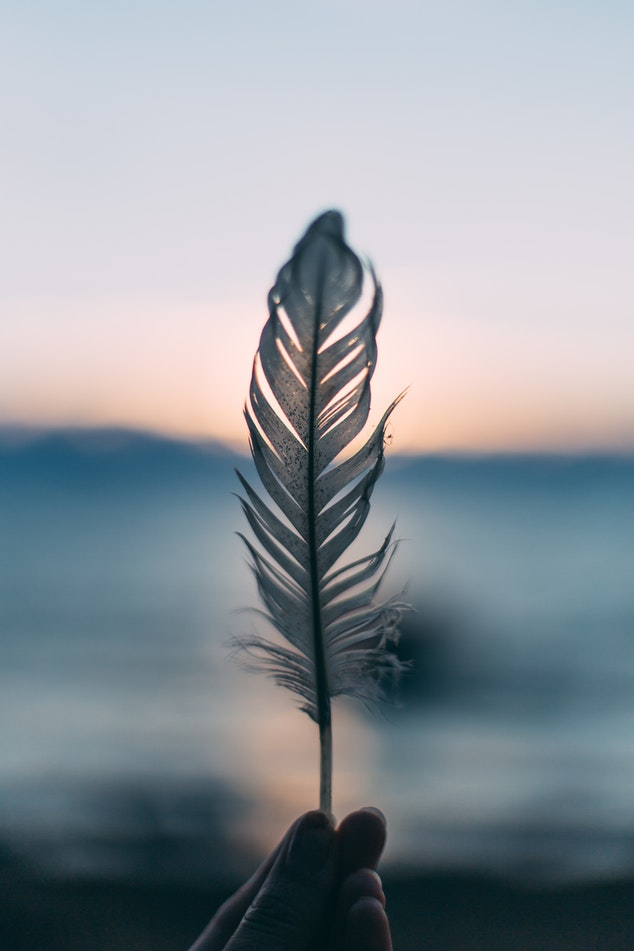 Join Nina Sidell, M.A. for this 3-hour workshop to help you identify the difficult people in your life and explore ways to support your spiritual growth, despite of or because of those relationships. There will be a lecture, a creative visualization process, writing exercises, partner exercises, and large group sharing for those who want to share. This will be a transformative event.
For those of you who have experienced Nina's skills and talents, get ready for this spiritually relevant learning workshop. This is the place to be if you have any difficult people in your life. Nina teaches and inspires with skill and care to help you work through difficult relationship patterns using life coaching, psychology, spirituality, and creativity. Learn new tools and skills to explore in the group and practice with homework. You will discover and be supported to be your best self as you deal with difficult relationships and thrive.
Deal with Difficult People in a Spiritual Way is designed to support you to:
•Grow from your relationships and life lessons and allow yourself to evolve.
•Be introspective and self-aware in the midst of challenges.
•Learn to set strong boundaries with difficult people.
•Make conscious choices in your relationships and reactions/responses.
•Practice adequate self-care so that you feel centered, strong, calm, and balanced.
•Detach with Love and empower yourself to effectively diffuse difficult moments.
•Be empathetic with everyone, including the difficult person, and with yourself.
•Accept that with growth comes changes, endings, and new beginnings.
•Set a good example and live your truth.
Reserve Your Seat Today with your Payment.Scroll down to 3-hour Workshops: https://liveinspiredwithnina.com/hiresign-up/
I look forward to working with you.
Live Inspired! ®
Nina~