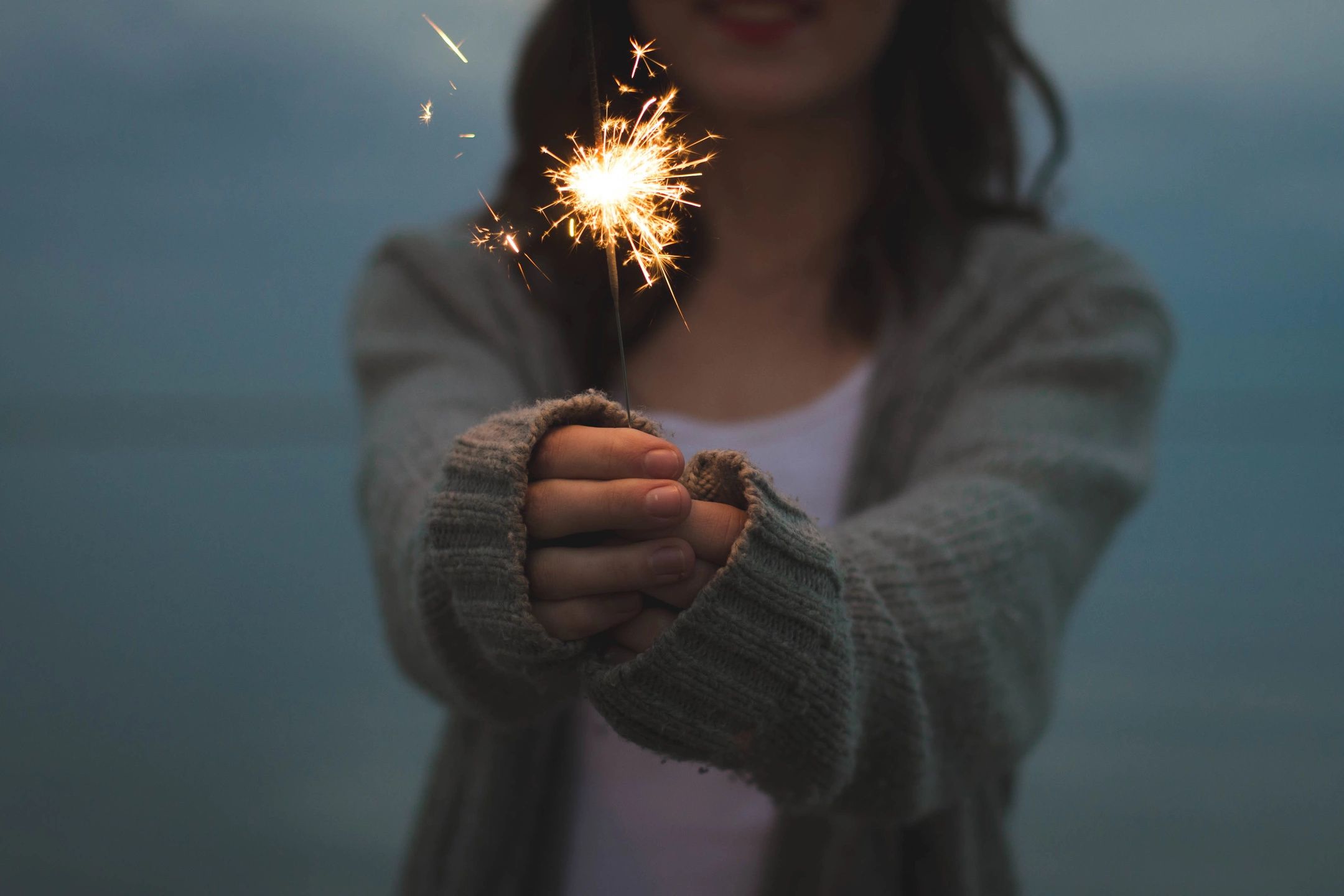 "When you trust and honor yourself, heal your wounds with self-compassion and mindfulness, you choose freedom." Nina Sidell, M.A.
I for one, consciously choose my freedom and strength by directing myself and my life, my way. I enjoy the process of being a lifetime learner as I evolve, confidently honoring and empowering myself as life unfolds. I support my children, family, friends, clients, audiences, and readers to work on their personal development and empowerment as an extension of my interest in personal growth and development. I welcome feedback to enhance my personal and professional growth and development. I choose freedom to charter my own ship, not waiting or asking for validation or permission from others. I accept and support everyone to find their own unique way, including myself.
How do you live your life, moment-by-moment and over time?
Sometimes we are raised to distrust ourselves and question our instincts, needs or feelings. In many families, the message can be that action follows feedback, permission or validation from outside sources. Life then changes from the potentiality of liberating choices, but a list of to-do's that feel like entrapment without meaning.                                                                                       .
Choose Wisely:
Remember that you are in charge of your life, essentially you design your life and sense of personal freedom.
Your powers of observation, self-awareness, and your willingness to do your work make all the difference.
See your life choices as individual to you; do not wait for others or compare yourself to others. Folks grow at their own pace.
Explore what personal freedom means to you and look at ways to create or expand upon it in your life.
Seek out help and support if you need to explore your patterns or want to make better choices in your life and get stuck alone.
Freedom and responsibility go hand in hand to live a life of balance.
Choosing personal freedom improves and enriches your life in big and little ways.
Other people may not align with your path of development and personal empowerment.
Let go of choices that are misguided, hurt yourself or others.
Always consider what do you have to gain and give up in your choices.
Add to this list and see what you come up with that defines and helps you to create an empowered life. I am here to help if you want to work with me in therapy or life coaching. Choose wisely how you want to live your personal and professional life experience. You really do have a choice.
Live Inspired! ®
Inspiring Insights for Well-Being.
Nina~ www.LiveInspiredwithNina.com
#Freedom #Choice #Development #PersonalEmpowerment #PersonalFreedom #Mindfulness #Awareness #Therapy #LifeCoaching #Psychotherapy