Awaken Your Inspiration!
Learn to Live Inspired!® eSeminar Series with Nina Sidell, M.A.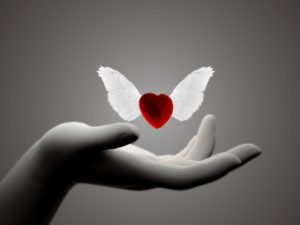 This is Your Life! Awaken to Excellent Self-Care & Learn to Live Inspired!®
Are you living with consciousness and mindfulness? Discover how to live with deeper awareness in each moment and every day. Learn more than you thought possible as your birthright of spiritual clarity and inner peace unfolds. Enjoy personalized eSeminars each month in the comfort of your own home or space. Each module will support you to build insight. You will learn and practice new skills as you develop your awareness and ability to self-heal. Each month, you will log in to this site where you will have access to all published modules as you continue on your Live Inspired! ® journey.
Learn to Live Inspired!® and you will experience life from a renewed perspective. You will enjoy, respond to and appreciate people, interactions and experiences with an essential life-changing shift in awareness. You will have at your disposal, indispensable paradigms that inspire you to shift your current way of seeing, living and being in your life.
As you Learn to Live Inspired!® you live with the 4 I's: intention, introspection, insight and integrity.
Put into action- simple yet profound tools to transform your life! Learn how to practice this new way of living, loving and learning! Claim your right to live an inspired life! Enjoy the journey! Start now! I look forward to educating, encouraging and inspiring you in a personally meaningful way. You will live with your truth, grow your wisdom and fulfill your best reality as your self-awareness increases. All are welcome in this safe space led by an experienced, skilled and sensitive facilitator. I am available for private sessions and offer free consultations. I am here to help you live your Best Life Yet! Live Inspired! ® Nina~
Spread the Inspiration!
Sign up, receive support and tools to help craft your best life and find peace.~
Give Yourself the Gift of Inspiration Now!
| Level | Price | |
| --- | --- | --- |
| Subscribers | $20.00 per Month. | Select |