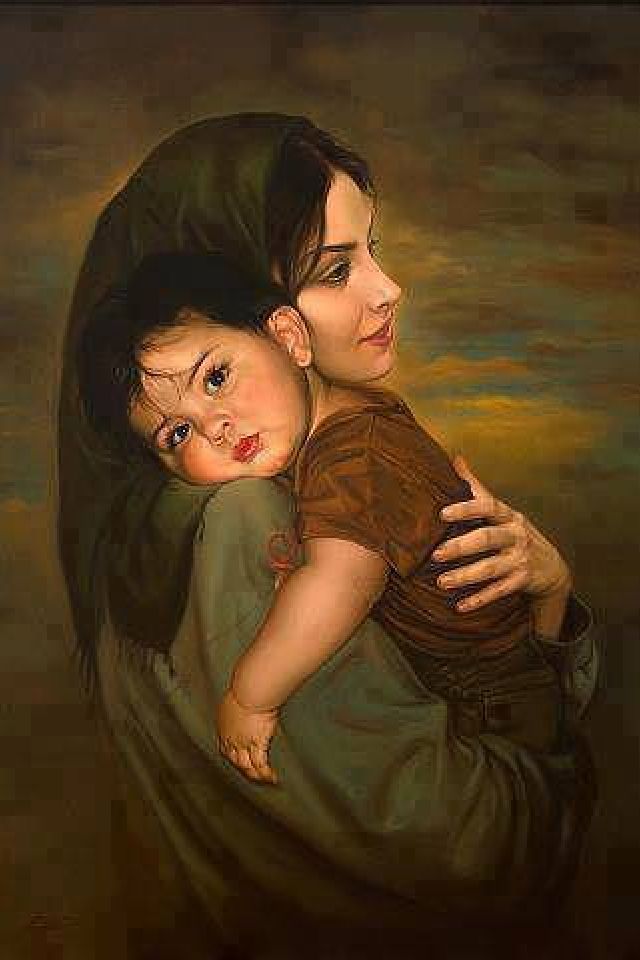 Considering the mental anguish and upset in our current society today with the Cornoavirus, we either tune-out or focus on how we feel and what can create. Depending on where you live and what your personal story is defines your reality. If you feel comfortable diving into what you need to grow and change, even if it's a new thing, this is good news for you as a parent.
This growth-oriented mentality works as you experience and overcome aspects of your personal realm of reality. The decision to openly deal with the truth of your thoughts and feelings is essential. It must exist for your children, too. You are at the helm of your children's world. As a parent, whether you live with your offspring or not- you are the leader. With a general attitude of growth and learning, moving forward, everyone can grow and get their emotional needs met.
Here are some things to be aware of to parent today:
Notice what your children are saying and not saying (possibly showing).
Be cognizant of your children's mood and energy levels; be understanding.
Listen to your children and invite healthy contact and resolution.
Create and maintain healthy boundaries for appropriate personal space.
Emotionally engage your children in daily ways to stay connected and display respect for one person to another.
Maintain school/ learning time, creative self-expression and socialization regularly.
Be affectionately demonstrative; ask your children what they need and listen to them.
Everyone must feel safe, no matter what.
Devise a system that works at home to encourage safety, communication, and respecting a variety of needs.
Respect differences between family members, see each one as a special individual in their own right.
Create a system that works for yourself and your children!
Seek out professional help or assistance if needed. Whether or not you have needed it before, this is a monumentally challenging time.
Stay safe and take good care. Please see my recent video on YouTube and my two books. Reach out if you need therapy. I am here to help. www.LiveInspiredwithNina.com
Take good care, Nina~