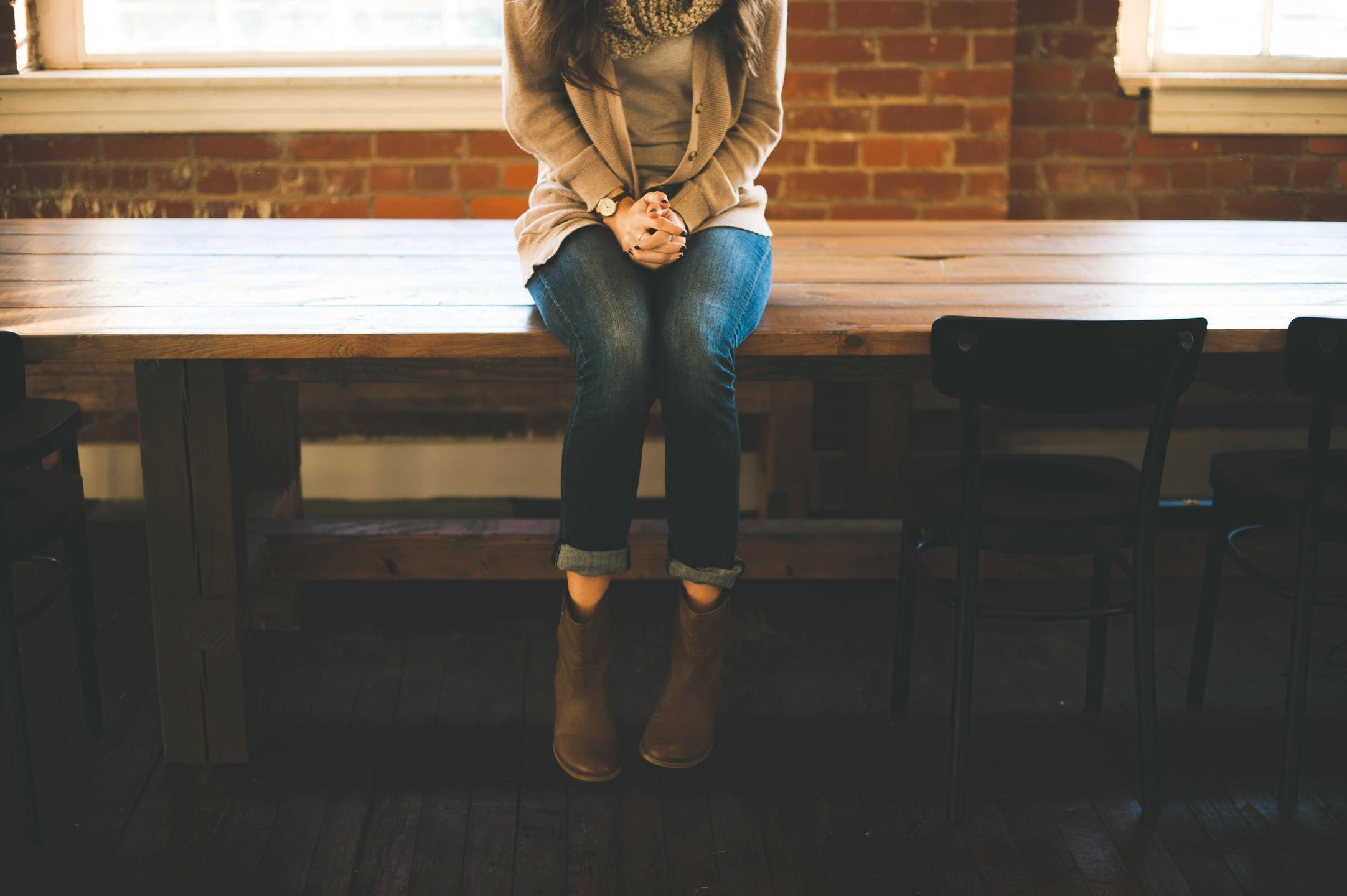 During this time of increased illness and our necessary adaptation to social limits, including quarantine, we are naturally afraid. It is naturally uncomfortable to deal with trying times, especially when health is compromised. Social structures morph quickly and our rules to cope with them follow suite.
What do you do to cope with the threatening Coronavirus and how do you deal with changing times? It is up to each person and every family to sit within, and find a peaceful protocol that can be followed. It is the responsibility of each of us to find our "inner peace" during this frantic time. Unfortunately, it is not a simple or easy task to find our calm in the face of uncertainty; but it is our right and our duty nonetheless.
So what do you do during this unprecedented phase of the Coronavirus pandemic? Here are some practical tips for you to follow:
Maintain order in ways that keep you and your family feeling emotionally safe. This includes regular work, play, family, and relaxation time.
Be open to conversations and healing in the form of discussion. Be sure that you are sensitive to age-appropriateness when sharing.
Stay in touch with family, friends, and colleagues via talking on the phone, texting, sending notes, exercise or visits at a distance.
Explore creativity in ways that relax you and allow you to express yourself-free of judgment.
Seek out therapy on the phone if your agitation or fears grow and you need support.
Find motivational or inspirational books that move you deeply.
Look for amusing or motivational quotes and images online or at home.
Activate the tension in your body and use physical fitness to unwind.
This is a time where people are coming together to find peace and love. We are all in this together, so open your heart and mind.
Re-evaluate your career path and be open to adjusting it for the future.
Use this time to heal whatever ails you; including broken relationships. You can write a letter and choose to send or not send it.
Express gratitude for all that you have in your life, including the precious souls that keep you connected to love.
Take this time to reflect on your self-care, your care for others, and your career. If you need therapy at this time, please reach out to me at: www.LiveInspiredwithNina.com or call me at: 215-628-0282.
I am here to help. My two books are on Amazon- "Parenting for Life-Consciously Creating Your Lifetime Relationship with Your Child." -AND- "Conscious Wisdom for Life- Inspiring Tips for Mindful Living".