Fall for Love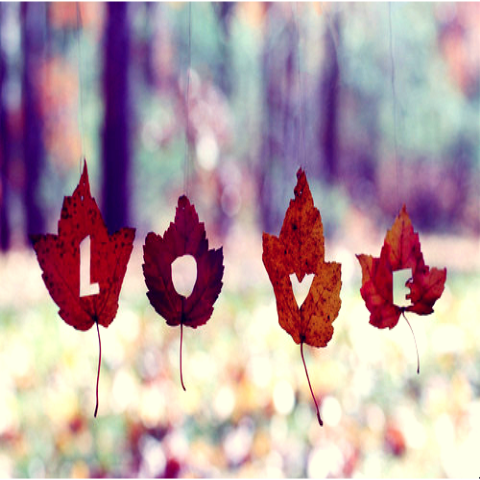 Are you ready to adapt to crisp days and chilly nights? Are you making room for new growth and transformation in your life? With curiosity and grace, welcome each season, person, and insight into your view.
Think about it, where do you spend most of your emotional energy most days? Are you focused on getting things done, feeling upset, overwhelmed, sad, frustrated, frightened, or angry? Do you practice  mindfulness to assist you in staying present and do you have healthy coping skills, emotional and physical outlets to help you cope? To become mindful with the intention of growth and peace is to fall in love with life, and to fall in love with your own life.
Here are some tips for Falling in Love with Your Life!
Pay attention to your thoughts and emotional focus, day-to-day and week-to-week, etc.
Observe your coping skills, (lack of) tools, and support.
Notice how you spend your time, day-to-day and week-to-week, etc.
Evaluate if you have fun and healthy outlets in your life that excite and enthuse you.
Acknowledge if the quality of your relationships reflect what makes you happiest with others.
Ask yourself the question, "Are you in love with your life?"
Then follow-up with two more questions, "If not, what would make this happen? What do you have to do to make it so?"
Forgive yourself and others who do not know how to embrace loving your own life.
Where does your personal self-care fall in the continuum of your life?
Does your life reflect your values and provide you with happiness you seek? Choose wisely for yourself…it's your Life!
In these stressful times, feeling connected to our lives and a sense of purpose, connection, and joy is essential. We feel it and our children feel it. It's time to evolve the status quo.
If your need individual, family, or group support please reach out to me: http://www.LiveInspiredwithNina.com
For a copy of my Mom's Choice Award-Winning book, "Parenting for Life- Consciously Creating Your Lifetime Relationship with Your Child" click here: https://liveinspiredwithnina.com/book/
Live Inspired! ®
Nina~
#Love #LovingLife #personaldevelopment #personalempowerment # selfcare #parenting #consciousparenting #consciousliving #ParentingforLife