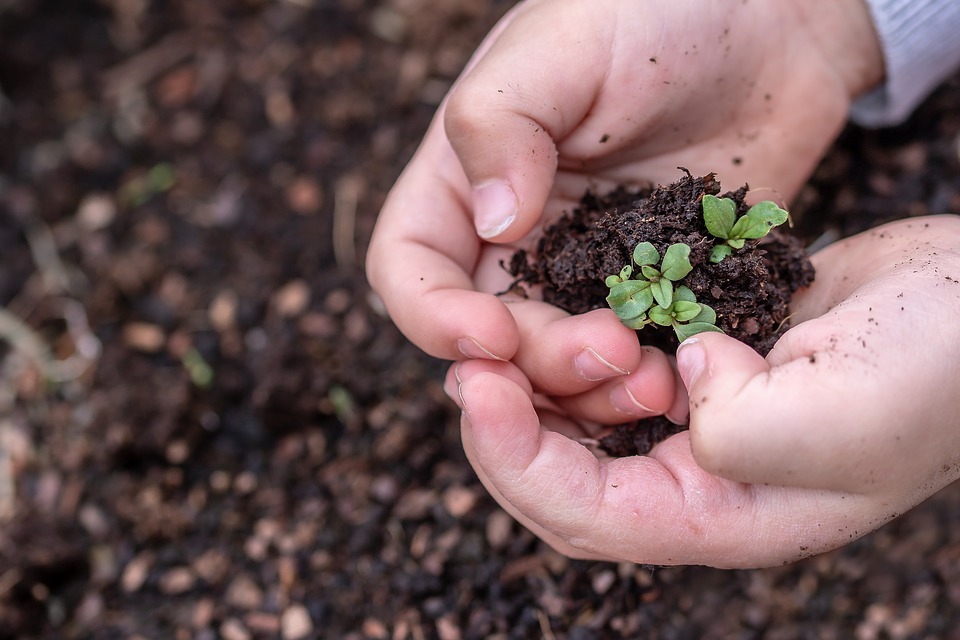 " The lens through which you view your life- the life attitude behind your relationship expectations, perceptions, intentions, and interactions- rules your world." Nina Sidell, M.A. "Parenting for Life".
What do you want to develop in yourself and in your relationships? Do you notice the way you take care of yourself? Are you attentive to the way you care for others and others care (or don't) care for you? Your personal development consists of reaching to your best self and developed skills as you follow your personal truth and excellence- in an authentic way. Personal empowerment comes next when you find strength of spirit, courageously aware of personal and interpersonal meaning. When you are empowered, you value your life choices and learned lessons; you live with truth, confidence, and strength.
There is always hope to grow your personal and interpersonal skills when you recognize the need and do the work. Every individual in spiritual terms is responsible for fulfilling the sacred contract of their life, agreed before birth and encoded in the psyche or soul to help learn lessons. In Indian culture, we learn and grow (or are stifled) to work off our karma based on our actions and cause and effect for the future. The bottom line is that in any language, caring for the self and others are key ingredients to live, evolve, and grow the best life!
If you were raised in a household that modeled or tolerated mistreatment of the self or others, you may not recognize the toxicity when you continue to allow these types of negative patterns.
Do you recognize any of these signs of mistreatment in yourself or others?
Patterns of negative thoughts, words, or actions
Negative self-talk
Minimizing feelings
Apathy
Denial
Easy to anger
Self-sabotage
Ignore others and block feedback
Stingy with positive feedback
Patterns of negating, comparing, or judging
Patterns of blaming or shaming
Self-absorbed
Lacking empathy and emotional connection
Abusive, put-down language (overt name-calling or covert messaging)
Physical harm or mistreatment
Reactionary vs. responsive
Not accountable (for thoughts, words, or actions)
Resistance to change and growth
Putting up with "less than"
Feeling worn out, exhausted, under attack,or afraid
Unwilling to see the problem and seek help
What we need in the world today is an awareness and importance for our culture to value and improve: love of the self and love toward others. The mental, emotional, intellectual, and spiritual health of each person, family, and community is paramount to heal our world.
The planet is going through difficult times shifting us from a sense of security to the reality of chaos. Violence, sudden murderous attacks and shootings, fires, hurricanes, volcanoes, missing children, the opioid epidemic, and leadership unknowns rack our brains and continue to grow. Empathy is at an all-time low and narcissism is raging at an all-time high. There is more permissive parenting and our culture has forgotten the importance of the welfare and protection of children, as well as the importance of family. We are on overload and have a choice how to live, heal ourselves, each other, and the planet.
Love, trust, respect, empathy, and healthy communication are at the core of us creating a better world. We must remember the importance of well-being, comprised largely of taking care of ourselves, our children and our relationships. It is time to acknowledge that we all deserve to heal our wounds and find a better way to live as human beings.
Live Inspired! ® Nina~ http://www.LiveInspiredwithNina.com
Sign-up for Live Inspired! ® Blogs file:///C:/Users/Nina/Desktop/INSPIRING%20BLOG%20FORM.htm
Get Nina's Mom's Choice Award-Winning Book https://www.amazon.com/Parenting-Life-Nina-Sidell-M-A/dp/1506175589
#consciousparenting #consciousliving #DeepakChopra #healtheplanet #healwounds #healthylove #humanity #Love #evolve #MCA #personaldevelopment #personalempowerment #self-care #selfLove