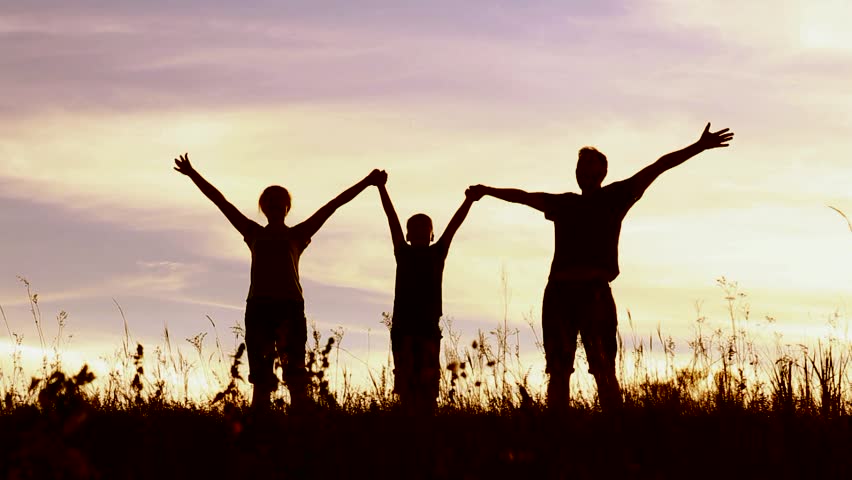 "Our society does not focus on families and family wellness, or on the welfare and protection of children." Nina Sidell, M.A.
It is  my belief and observation that among all of the rapid societal changes we are experiencing, we are losing ground on certain matters of heartfelt importance. Evidence all-around illustrates the absence and minimizing effects of the importance of family life as well as the welfare and protection of children. For generations, family values and goals were spoken of and marketed to in all walks of life. Recent years the family is deteriorating, with the increased divorce rate and focus on a modern-day, "survival of the fittest". We are coping with more stress than ever before in a multitude of ways.
With all of our social changes, the breakdown of the family coupled with the neglect of our children is on an upswing. We must keep our children safe in every possible way.
While the welfare and protection of children has not always been historically stellar, it has existed at our social core. What I can tell is that we are "adultifying" our children and their world, blatantly forgetting and neglecting to protect our children's developmental needs and processes. This shows up in our media, social and interpersonal connections. It is as if children have joined the ranks of all else who are in the race to hurry up or survive. Conversations omit the importance of protecting our children's collective innocence, as appearances of adult language, themes, permissive parenting, and increased violence toward and between our youth appear all too frequently.
There is too much to deal with today; without the awareness and skills to effectively cope with or improve challenging situations, we revert to "business as usual".
Do all that you can to increase your gratitude for your family, past and present. Take care to parent with consciousness, whether your children are little or grown. Take a stand and be a voice of light in the darkness in a world on overwhelm. Reign back into the wisdom of your heart and the people who matter most. If everyone does this, our world can begin to heal with love and peace.
"Be receptive to lifelong learning, no matter what you think you already know. There is an endless supply of teachable moments for you and your child on your shared life's journey."
Nina Sidell, M.A. "Parenting for Life". For your copy: https://www.amazon.com/Parenting-Life-Nina-Sidell-M-A/dp/1506175589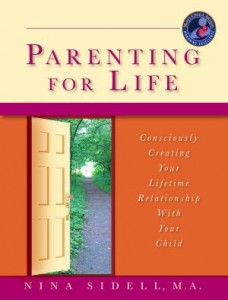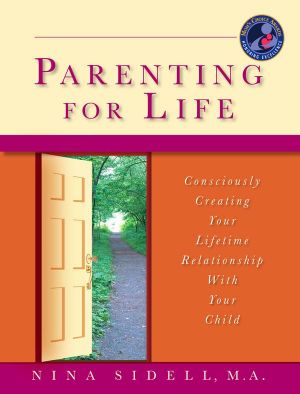 #LiveInspired! ® Nina~ Inspiring Insights for Well-Being #parenting #consciousparenting #family #children #childadvocate #AwardWinning #parentingbook #ParentingforLife #MomsChoice #DeepakChopra