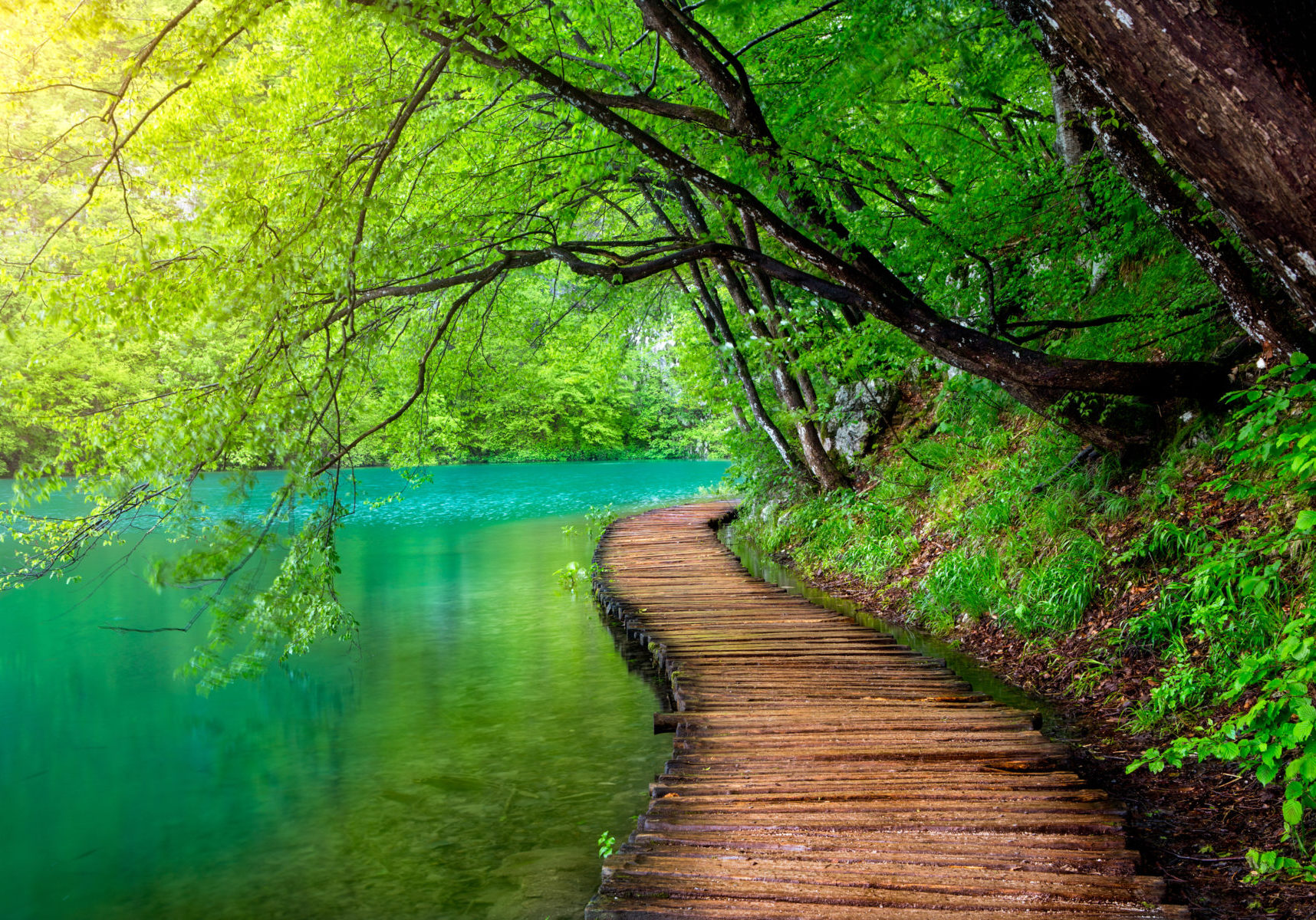 Greetings Love Workers!
I hope you are enjoying the warmer, gentler weather and living with love.
We are continuing our successful monthly Live Inspired! ® Workshops!
Starting on Monday, June 4th, we begin "A Loving & Growing Summer".
This is a consecutive 3-week series: 7/2/18, 7/9/18, and 7/16/18.
How is your well-being? Are you preparing yourself for a loving and growing summer? What is the experience you want to enjoy this summer? You deserve to stop, look, and listen to yourself, nature, healthy outlets, enjoy quiet, creative expression, and whatever feeds you.
In this day and age of overwhelm, fear, insecurity, and the next thing to deal with, we must take a breath and look inside ourselves. We will be exploring the richness of who you are and what you bring to the table.
You will accept and honor your strengths, your tips to share with others, and your willingness to explore, grow, and take accountability and ownership of your personal "Self-Care Superpowers"! You will gently open the inner dialogue experience around what you tell yourself and what gets in your way. New tools will be gained as you learn how to listen to yourself, your body, and take care of who and what matters to you with strength, clarity, and authenticity. You deserve to find your strengths and grow your inner relationship toolbox. This Summer Tune-Up is just what the holistic doctor ordered!
We will explore and discover fun and introspective processes using meditation, writing, group and solo exercises, sharing, and homework.
This is a consecutive 3-week series: 7/2/18, 7/9/18, and 7/16/18. Here is the link to Pay Pal before the first workshop meeting: https://liveinspiredwithnina.com/hiresign-up/ We are offering a discount of $26.66 instead of $46.66 per session. Supplies and workshop preparations are gathered ahead of time and group attendance is essential to get us off on a good start!
This is held in a safe space that led by a seasoned and sensitive therapist, life coach, motivational speaker and Award-Winning author.
Please be committed to showing up if you sign up for events. Headcounts and preparation are essential to my running a successful group. Thanks very much~
See you guys soon! I can't wait to meet you and support you.
Live Inspired! ® www.LiveInspiredwithNina.com Sign-Up and Follow Me!
Nina~
http://www.LiveInspiredwithNina.com