Manifest True Love (Workshop & Blog)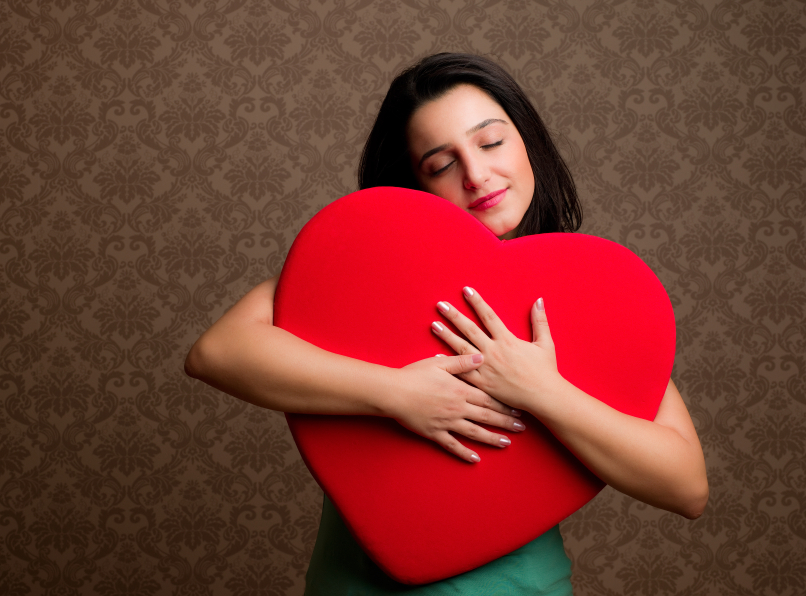 The world we live in comprises a complex myriad of experiences. It's your choice what you focus on. Nina K. Sidell, M.A.
Life today is fraught with so much: possibility, hope, progress, challenges, love, heartache, accomplishments, relationships, friendships, struggle, letting go, and ease.
Relationships are varied and the many types of relationships in your life can offer you comfort and difficulty. The relationship you have with yourself is the one steady bond you carry with you through your life. Your opinion of yourself and the degree of love you show yourself powerfully steers your self-awareness, empowerment, and fulfillment.
When you think of Manifesting True Love, what or who do you think of?
What relationships come to mind?
What is your desire and vision for soulmate or romantic love?
Do you include the relationship you have with yourself?
How do you focus on creating the very best life experience you can for yourself and your relationships?
Basic Steps for Creating Your Best Life:
Develop Self-Awareness- A willingness to perceive oneself with honesty, curiosity, and self-compassion in order to learn and expand.
Develop Empowerment- Honoring the authentic and powerful parts of oneself and others.
Develop Fulfillment- Experiencing joy and gratification from something meaningful.
When you fall in love with yourself, you reflect that inward love outwardly. You manifest and attract that level and purity of love in your relationships in return. When practicing The Law of Attraction and the Art of Manifestation, anything you truly desire is possible.
Definitions to work with:
Law of Attraction- A powerful Universal Law of Co-Creation.
Manifestation- The "How to" Art of Co-Creating and Manifesting what you want and need in your life.
Join Me as we explore and experience ideas and tools to bring more love into your life. "Manifest True Love" Workshops are on Saturday, February 9, 2019 and on Saturday, February 16, 2019 from 1-4 pm.
February 9th @ The Greenshire Institute 3620 Sterner Mill Road Quakertown, PA  18951
February 16th @: The Room at Meadowbrook 4089 Durham Road Ottsville, PA  18942
Pre-Registration Required to Save Your Seat: https://liveinspiredwithnina.com/hiresign-up/
I look forward to working with you.
Live Inspired! ®
#manifest #love #workshops #selfawareness #empowerment #fulfillment #authenticity #LiveInspired!®