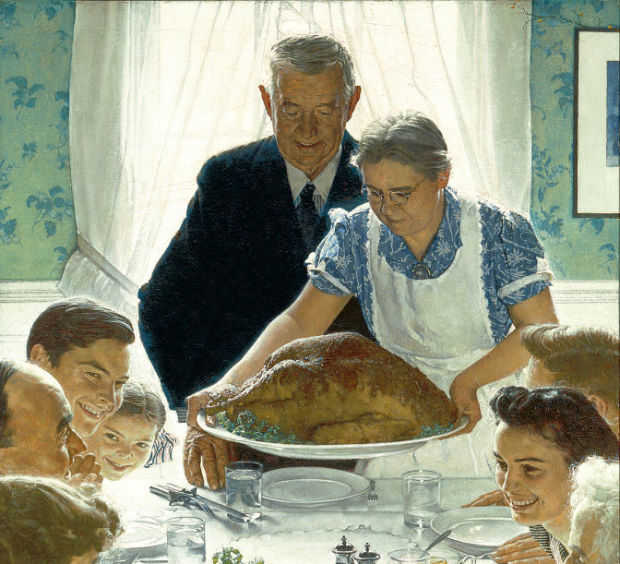 Hello Subscribers!
I hope this note finds you well. I am reaching out to you before the holidays begin. We live in a chaotic and complex world that is reflected in inner and outer turmoil. I am here to provide safety from the stress of life as a viable solution. You deserve to be heard, express yourself, and learn empowering tools in a safe, supportive place as you release stress and overwhelm. If you want to, you can improve your mental, emotional and physical reactions thus building a better life and better relationships today.  I will help you build intentional self-compassion and "stand up tall inside yourself" as you continue your sacred life's journey.
Life in general today mixed with the prospect of family time can bring up strife and unresolved dynamics. The media inundates us with reminders of the upcoming occasions, illustrated with joyous happy people. In reality, many emotions and expectations come up for many people during holiday times because they do not experience the picture perfect celebrations portrayed on TV. Life today for many people is not like an idyllic Norman Rockwell painting. "It is what it is" until you create a better way from this season on.
Please let me know if I can support you during this often richly complex and emotional season.  During transition and holiday time, people can feel particularly tense as finances, obligations, and interpersonal family issues can spike. Learn how to improve your self-care and mindfulness and let's create an action plan to help you cope. This is an excellent and opportune time to explore a path of healing and forgiveness- for your relationship with others and yourself.
Feel free to schedule sessions with me to offer you understanding, resolution and fulfillment this holiday season.
Reach out to me at: Nina@LiveInspiredwithNina.com or call me at: 215-628-0282 and I will fit you into my schedule.
I am here to support you to live your best life,
Take good care,
Live Inspired! ®
Nina~
http://www.LiveInspiredwithNina.com