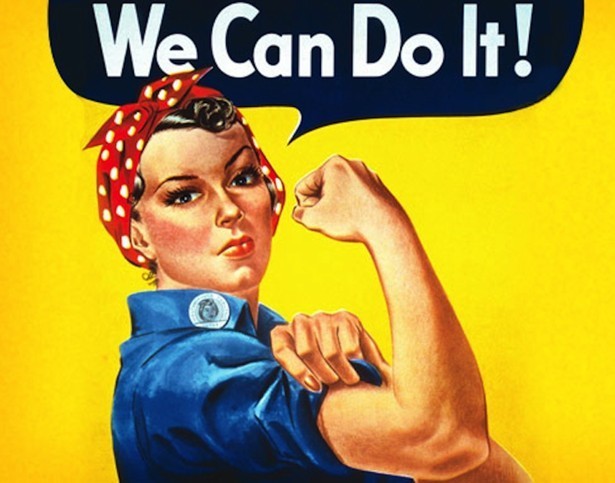 Live Inspired!® Group Coaching for Women
If you are interested in receiving support and guidance in a safe place to gain practical tools to increase your personal empowerment, and connect with other growth-oriented women, this group is for you! We will be exploring empowerment in a professionally facilitated group with discussion, creative processes, meditation, and mindfulness practices.
Live Inspired! ® Women's Empowerment Group is Starting on Thursday, January 10th. We will meet for four (4) weeks initially for two hours. We will be meeting on Saturday, January 26, February 2, 9 & 23, 2019.
This group will hold 9 people and extended to eight (8) weeks to further personalize and dig deeper into each member's personal empowerment needs and goals.
This Women's Empowerment Group will Explore:
Self-Image and Self-Worth
Early Messages
Motivation and Perception
Enhanced Self-Awareness
Sabotage and Self-Doubt
Assertiveness
Relationship Roles and Needs
Self-Care Practices
Mindfulness and Meditation
Self-Talk
Personal Superpowers
Personal Empowerment Goals
Releasing and Letting Go
Raising Others Up Alongside You
Living in Balance
Own Your Truth and Voice
Find Your Joy
Reach out to Nina for more information @: Nina@LiveInspiredwithNina.com or call: 215-628-0282. PRE-REGISTER to hold your spot.
I look forward to working with you~
Live Inspired! ® Nina~