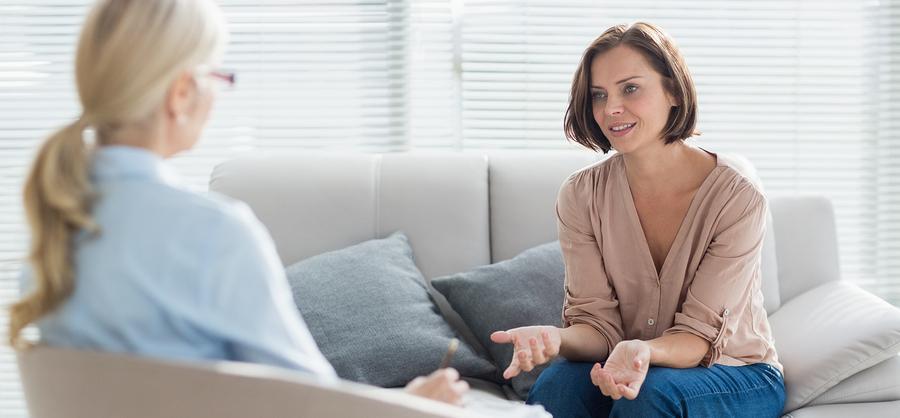 "Good psychotherapy keeps clients safe, feeling free to be themselves while risking: expanding awareness and healing that is carried forward". Nina K. Sidell, M.A.
When you take the step to consult with a psychotherapist, there are many things for you to consider. If you are doing this for yourself, your relationship, your family, or the courts you will gain the most going into it with some important knowledge. In my private practice experience spanning over thirty years, I have taught my clients to empower themselves when selecting me in a consultation phone call or someone else to work with. Psychotherapy can help you to understand and resolve acute or chronic issues and patterns as time unfolds.
Here is what to look for:
Interview therapists who specialize in what you need help with. You can also seek general professional support and explore areas together.
The initial consultation or meeting establishes if there is a safety and comfortable connection and the sense that the clinician can skillfully help you.
Choose a clinician who welcomes questions, self-expression, and feedback so that you are actively part of the therapeutic process.
Trust your intuition and feelings when choosing a private practice or psychotherapist. You will know who you feel most comfortable to work with.
Take into consideration therapists who have been recommended by former clients, other therapists, credentialed sites like Psychology Today, family law attorneys and the courts.
Here is how therapy helps when done well:
You are more self-aware, feel emotionally better, and think more clearly about your issues, your part in the problem and healing process/ solution.
You have an improved mental attitude and emotional lightness once healing unfolds.
Growth is second nature to you as learning, growing and healing become a part of your life's story.
You develop your self-honesty, resilience, and authenticity by courageously looking at yourself and your pain.
Your relationships deepen or fall away, helping you continue to grow.
You find love and empathy for your younger or current self and for those you love.
Your inner strength and confidence, improved attitudes and behaviors improve.
You have the experience of "doing your work".
Your old defense mechanisms and coping mechanisms evolve to better fit your life now.
You integrate new ideas about yourself, your relationships, and the world into your view.
Reach out if you are looking for individual, couples or family therapy. I am here to help using Talk Therapy, Expressive Arts Therapies, CBT (Cognitive Behavior Therapy), Bioenergetics, Meditation, and Mindfulness. I am an insightful, experienced, empathetic, strength-based therapist who is, "gently confrontational" in my clinical approach. Email me at: Nina@LiveInspiredwithNina.comor call me at: 215-628-0282 to schedule your Free Phone Consultation.
Live Inspired! ® Nina~
http://www.LiveInspiredwithNina.com
#therapy #psychotherapy #depression #anxiety #mentalillness #parenting #consciousparenting #personaldevelopment #empowerment #family #familyissues