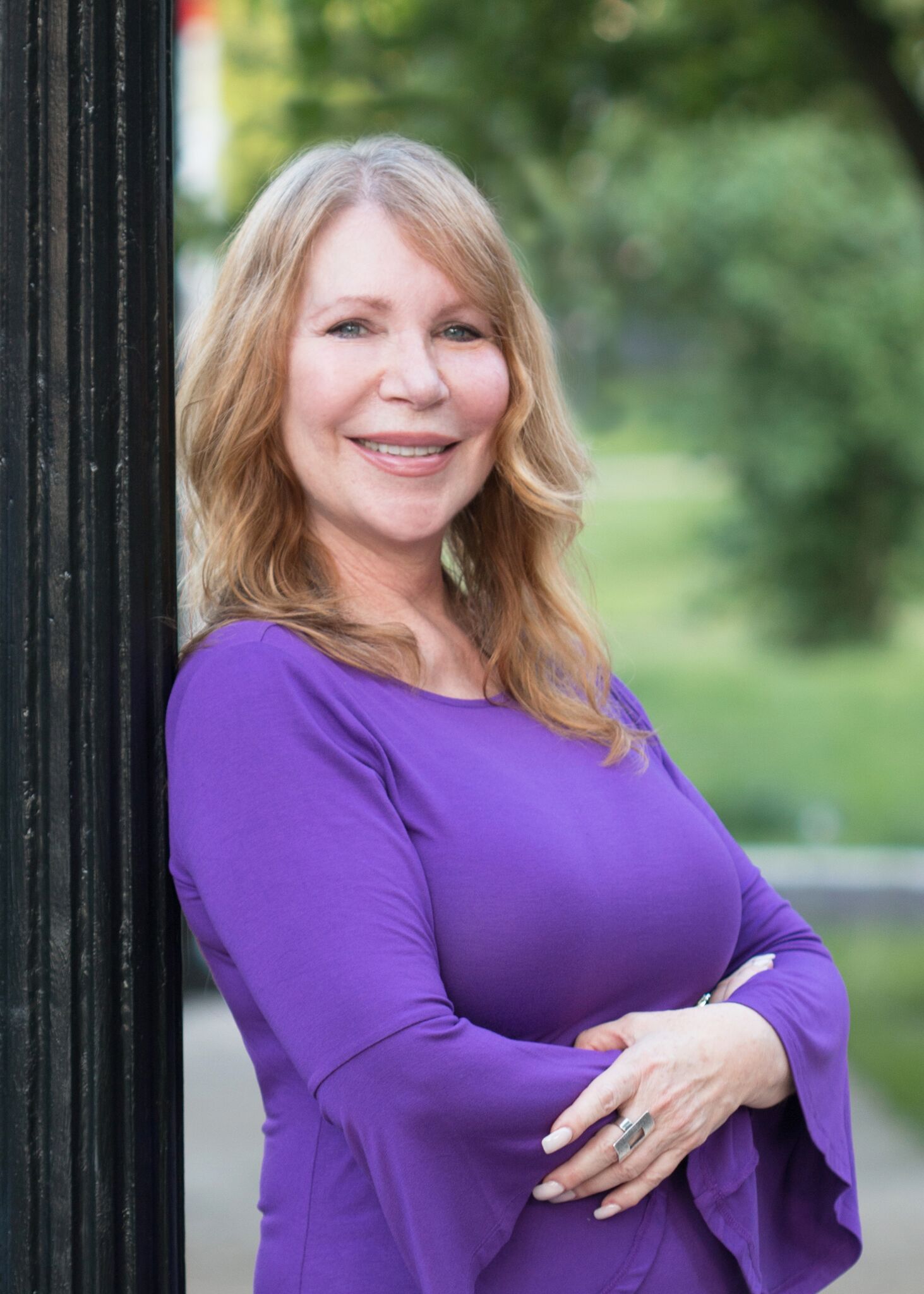 Live Inspired! ® Workshops! Presents Manifest True Love with Nina Sidell, M.A.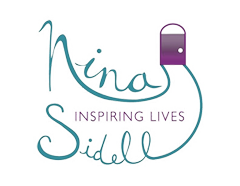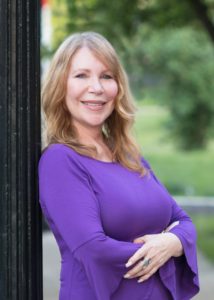 The Room at Meadowbrook 4089 Durham Road Ottsville, PA  18942  215-813-4073
Saturday, February 16, 2019 @ 1:00-4:00 pm $60.00 per person, bottled water and snack provided.
Sign-Up and Hold Your Spot Here:
https://liveinspiredwithnina.com/hiresign-up/
This Workshop deals with the essence of outer and inner love. We will explore types of love, self-awareness, self-care, mindfulness, the ideal mate, the art of manifestation and the Law of Attraction. Beliefs about relationships with others and with yourself will be clarified. You will gain new tools and insight to help you manifest greater self-love and the love you want and need in your life. The Workshop provides lecture, group activities, individual and paired processes, and meditation/creative visualization experiences. You will have homework to take home with you to support your continued journey to Manifest True Love.
Manifest True Love Workshop invites you to spend an inspiring afternoon learning and practicing wonderfully enriching tools to help you explore true love in a safe, fun, and supportive environment.
I want to create a truly healing group experience that educates, encourages, and inspires everyone in the room. This safe and supportive learning environment will propel each participant beyond their normal speed of progress!
You will gain new tools in your Relationship Toolbox as you Manifest True Love both outwardly and inwardly as time unfolds!
You have the opportunity to fall in love with yourself and explore the possibility of attracting a loving relationship that reflects that love.
Nina Sidell, M.A. is a Psychotherapist in private practice for 30+ years who is highly professionally skilled, intuitively sensitive and spiritually gifted. She facilitates workshops with over 30 years of experience Inspiring Insights for Well-Being. Nina is the Mom's Choice Award-Winning Author of, "Parenting for Life- Consciously Creating Your Lifetime Relationship with Your Child." Dr. Deepak Chopra said, "If you are interested in conscious parenting, this book is an excellent guide."
Nina's mission is to consistently educate, encourage, and inspire her audiences, clients, groups, and readers.
See some reviews:
"I really enjoyed Nina's talk on the importance of Human Connection at the Awaken Our Relationships event. It forced me to step back and look at the main behaviors and ways I connect and disconnect from the people in my life, and made me realize how much I want to deepen my connections with more people, and to the people I'm closest to. Thank you, Nina!" Greg Campisi, Founder and President of AWAKEN Center for Human Evolution.
"Nina presents a much-needed message that is grounded, insightful and deeply sincere when she talks to and engages groups. She has a wealth of knowledge and experience in her chosen field of counseling. I have delved into her book and I already feel I've gained wisdom to consider and practice for many years." Dave J. Administrator
"Your presence and presentation felt like an immediate connection. You were amazing! You made me look at myself both my strengths and weaknesses. I liked it so much, it could've been longer." Heather Kelly, Realtor
"I ranked your presentation highly because you were an excellent presenter!! You brought about awareness that I ordinarily don't think about." Joan Fabrizio, Realtor