Parenting Toolbox Tips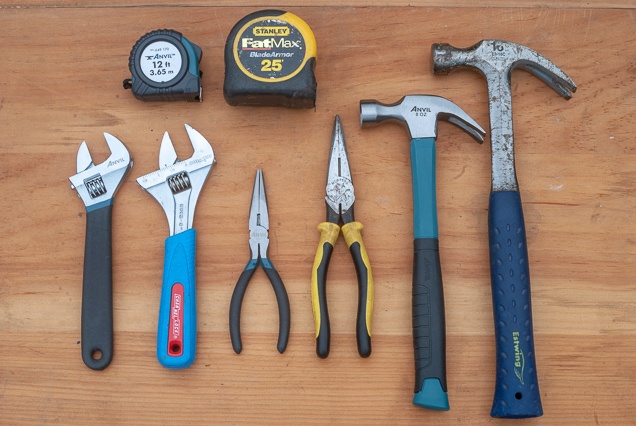 "What do you remember as a child? What do you want your child to remember? Nina Sidell, M.A."Parenting for Life"
When you are in the throes of parenting, the dynamic feels immediate, momentary, and specific to the interaction or developmental stage. What we often need to be reminded of as parents is that every interaction builds your lifetime relationship. Every interaction offers a deepening of love and respect, trust and safety between parent and child. Every interaction has the potential to create a memory, whether positive or negative, and offers life lessons that reach far beyond the moments you both experience, especially for the child.
To parent well over time you must be aware of consistent practices to support your strongest lifetime relationship.
Here Are Some Tips to Add to Your Parenting Toolbox:
Be aware of your own feelings and attitudes as you react or respond to your child.
Notice your triggers from current or past unresolved issues to help you be a mindful parent in the present.
Take care of your unmet inner childhood needs as you build empathy and sensitivity skills as a parent.
Welcome life lessons, "insight moments", and "lifetime insights" while teaching this openness to your child.
Be sure to model healthy boundaries and accountability around your words and actions.
Get support if you need to gain healing, strengthen your boundaries, or personal accountability.
Learn about your parenting style and parenting goals, building tools that reflect both.
Notice the many positive interactions and behaviors that support your child and your relationship.
Create a home that feels like a safe place, a sanctuary for all.
Remember that everyone's needs matter in a family.
Reach out to me for a free phone consultation if you need individual, couples, co-parenting, family or child therapy and support. I also work with parents and families during and post-divorce.
Call: 215-628-0282 or Email: Nina@LiveInspiredwithNina.com
For your copies of my Award-Winning book, "Parenting for Life" click here: https://www.amazon.com/Parenting-Life-Nina-Sidell-M-A/dp/1506175589 
#parenting #consciousparenting #parentingtools #familytherapy #couplestherapy #couplescounseling #childtherapy #divorce #parentingbook #psychotherapy #lifecoaching