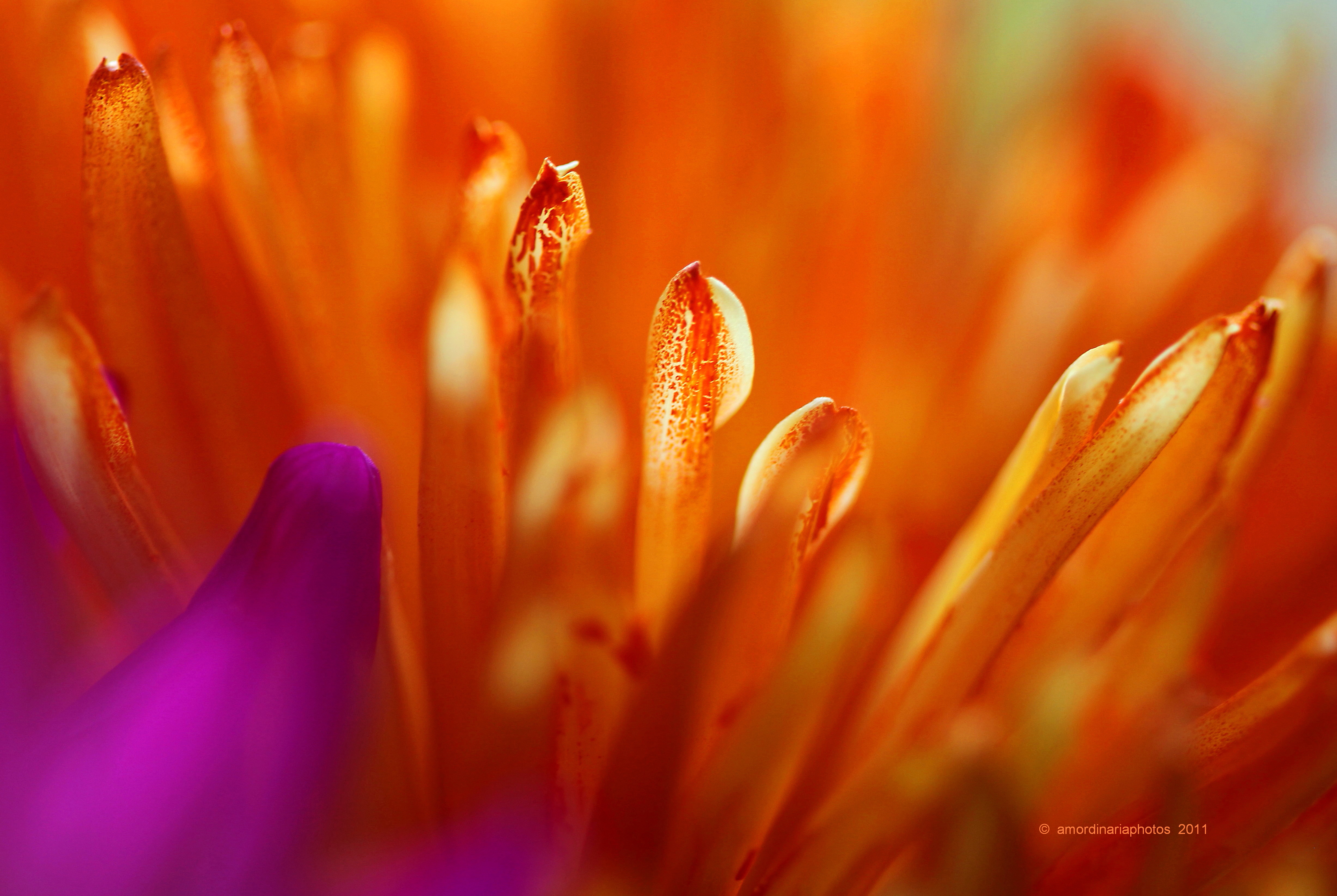 Greetings Love Workers!
We are starting our monthly Live Inspired! ® Workshops!
Sign-up to Relationship  Toolbox Spirituality & Healing Meetup Group in Ambler & Show Up on Mon. January 22nd @ 7:00-9:30 PM. Cost is $20. Reserve your spot now!
https://www.meetup.com/Relationship-Toolbox-workshops-spiritual-healing-group/events/rqvffpyxcbtb/
For the next few months, "Manifest True Love Workshop" invites you to spend an inspiring evening learning and practicing wonderfully enriching tools to help you explore true love (outer and inner love) in a safe, fun, and supportive environment. Your investment is $20 for each workshop.  You will learn new insights and add to your relationship toolbox transforming your life from now on. I am highly professionally skilled, intuitive and spiritually gifted. I will facilitate these workshops with over 30 years of experience as a therapist, facilitator, and presenter in my repertoire.
I want to create a truly healing group experience that educates, encourages, and inspires everyone in the room.
We will explore types of love, intention, mindfulness, manifestation, Law of Attraction, self-love and self-care. You will gain new tools in your Relationship Toolbox as you Manifest True Love both outwardly and inwardly as time unfolds! We will explore our beliefs about relationships, true love, self-love, dating, sex, communication, and spirituality. You will have many opportunities with sharing, writing, art, meditation, large and small group sharing and more. I am open to offering some of my spiritual gifts to aid in the process. Each participant will still do their own work.
You have the opportunity to fall in love with yourself and explore the possibility of attracting a loving relationship that reflects that love.
The relationship you have with another and with yourself are themes to be discovered in this experiential and didactic therapeutic learning environment. The greatest path to learning as an adult is through experience, so as you participate in all of the workshops- you will glean more insight and skills as you manifest.
Please be committed to showing up if you sign up for events. Headcounts and preparation are essential to my running a successful group. Thanks very much~
See you guys soon!
Live Inspired! ®
Nina~
www.LiveInspiredwithNina.com